Attending the ISCTE Executive MBA was an outstanding experience, which contributed to my personal and professional development. The quality and comprehensiveness of the programme, together with a high quality teaching staff with academic and professional experience, enabled us to acquire a wide range of knowledge and skills, which allow us to embrace new professional challenges.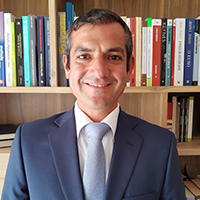 António Cardoso
Head of the Administration and Taxation Division " Portuguese Navy
What would life be without good foundations? The Executive MBA is a fundamental pillar, which lays the foundations for our future and allows us to build a solid career, with knowledge and holistic vision! I decided to put my hands to work and with the completion of this training I consolidated knowledge and obtained fundamental tools that have strengthened, strengthen and will strengthen my future!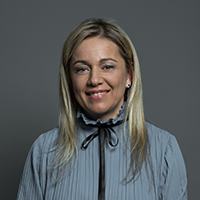 Sónia Diniz
Clinic Director of the first Sustainable Veterinary Clinic in " the country - Cascaisvet, Entrepreneur and Investor
The knowledge update, the strategic vision of top management, the day-to-day adequacy to new technologies and people leadership, were the most important tools that were fostered by the Executive MBA and that allowed me to evolve as a professional and sustain my career progression.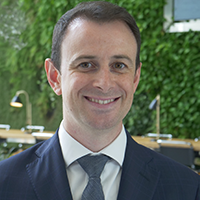 Nuno Bettencourt Pereira
Audit Partner at Deloitte
At the end of the course, after many curricular units, the challenge was overcome and the objectives were fully achieved: today I am a person with a broader vision in different fields of management, but also more resilient and prepared to face future challenges, as a result, not only of the contents provided in the Executive MBA programme, but also of the numerous group works, focused on real problems, of the coaching programme and of sharing experiences with colleagues and teachers, all with different backgrounds.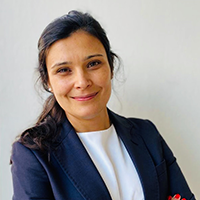 Lara Fernandes
Coordinator of the Bank of Portugal