YEARBOOK
Executive MBA
A transformational journey of only 18 months, with an highly qualified and experienced faculty, with the most updated and relevant contents for a top business management.
But the Executive MBA wouldn't have its worth on its own: our students' excellence and commitment are what distinguishes us.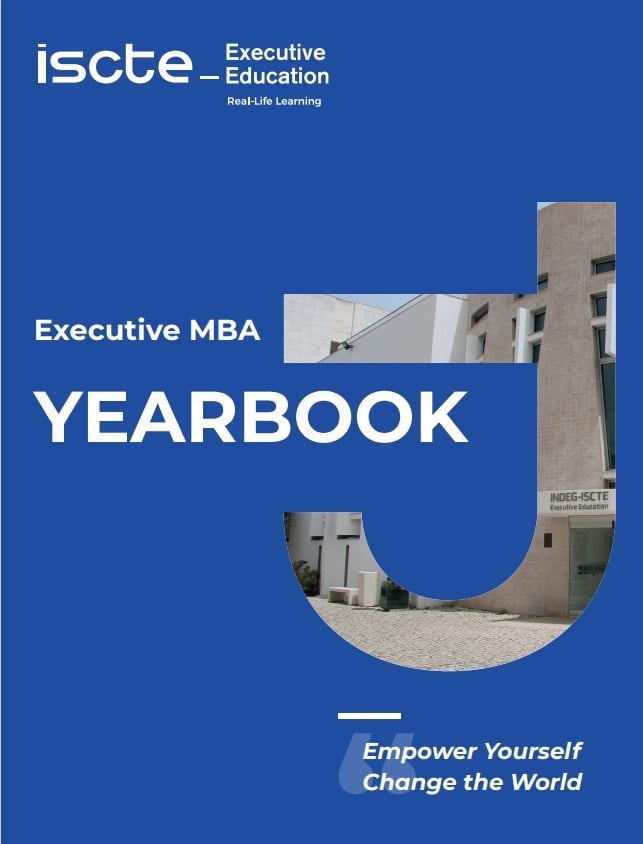 "We believe that people are at the centre of the organisation and therefore the focal point and major objective of the exercise is to make people happy and fulfilled."
To make our students feel happy and accomplished, to provide them with the greatest knowledge in order to create a difference, to develop their soft skills, allowing them to be in touch with their human side. To see progress in their self-discovery journey, to see them boost their virtues and improve their weaknesses. To see them do more for themselves.
Watch them grow at a personal and professional level, see them leave our home with the greatest accomplishment.
We hope that the Executive MBA drives you to become better, may you take the knowledge and best practices as a memory for life. We hope that this learning journey translates into the biggest success and that the next achievements are filled with worth.
Congratulations to each and every one of you, we are very proud of being a part of this experience.
Together, we can change the world.
And we will keep on doing it with the greatest excellence.
The Executive MBA throughout the years

_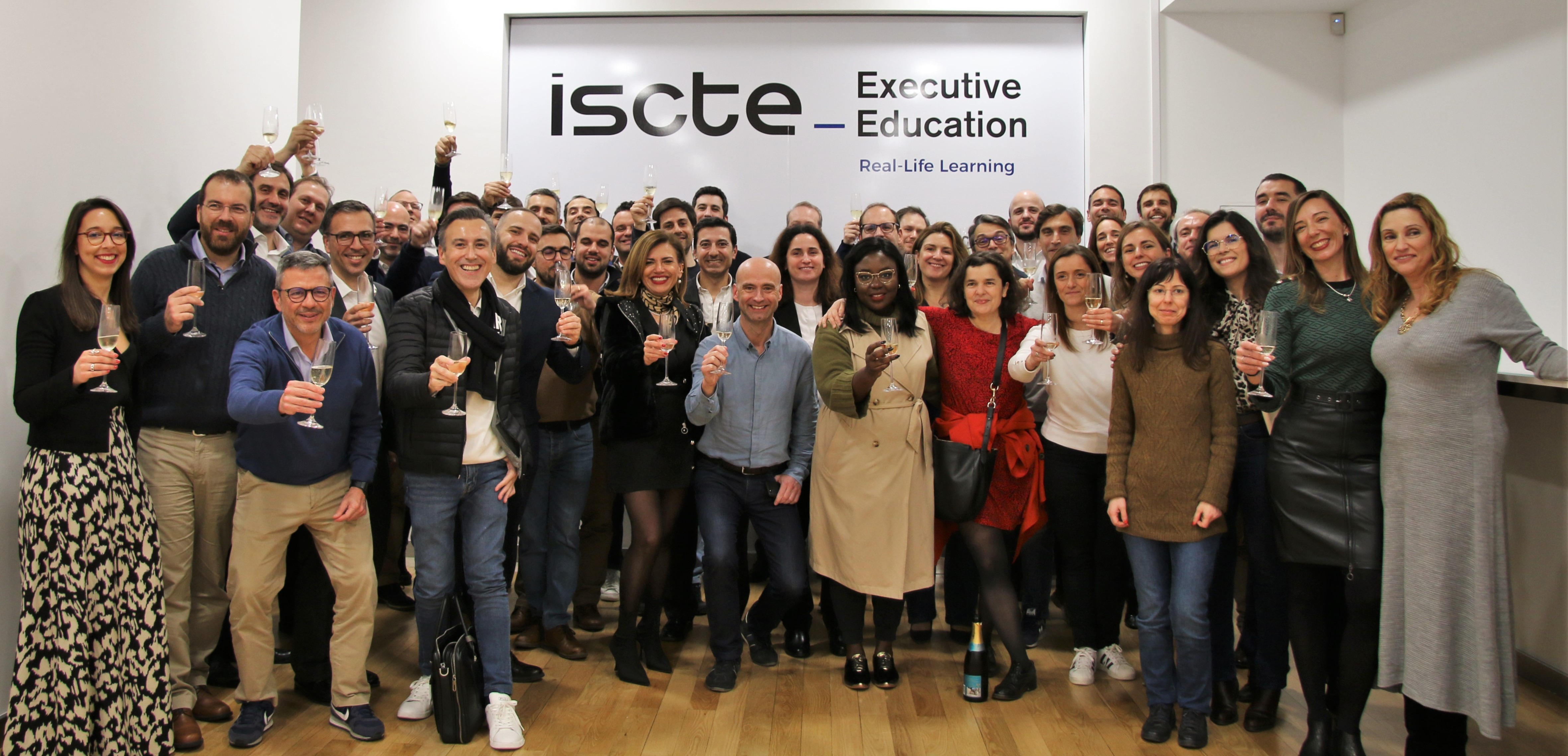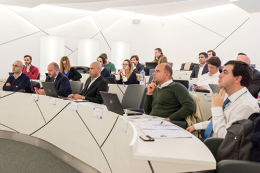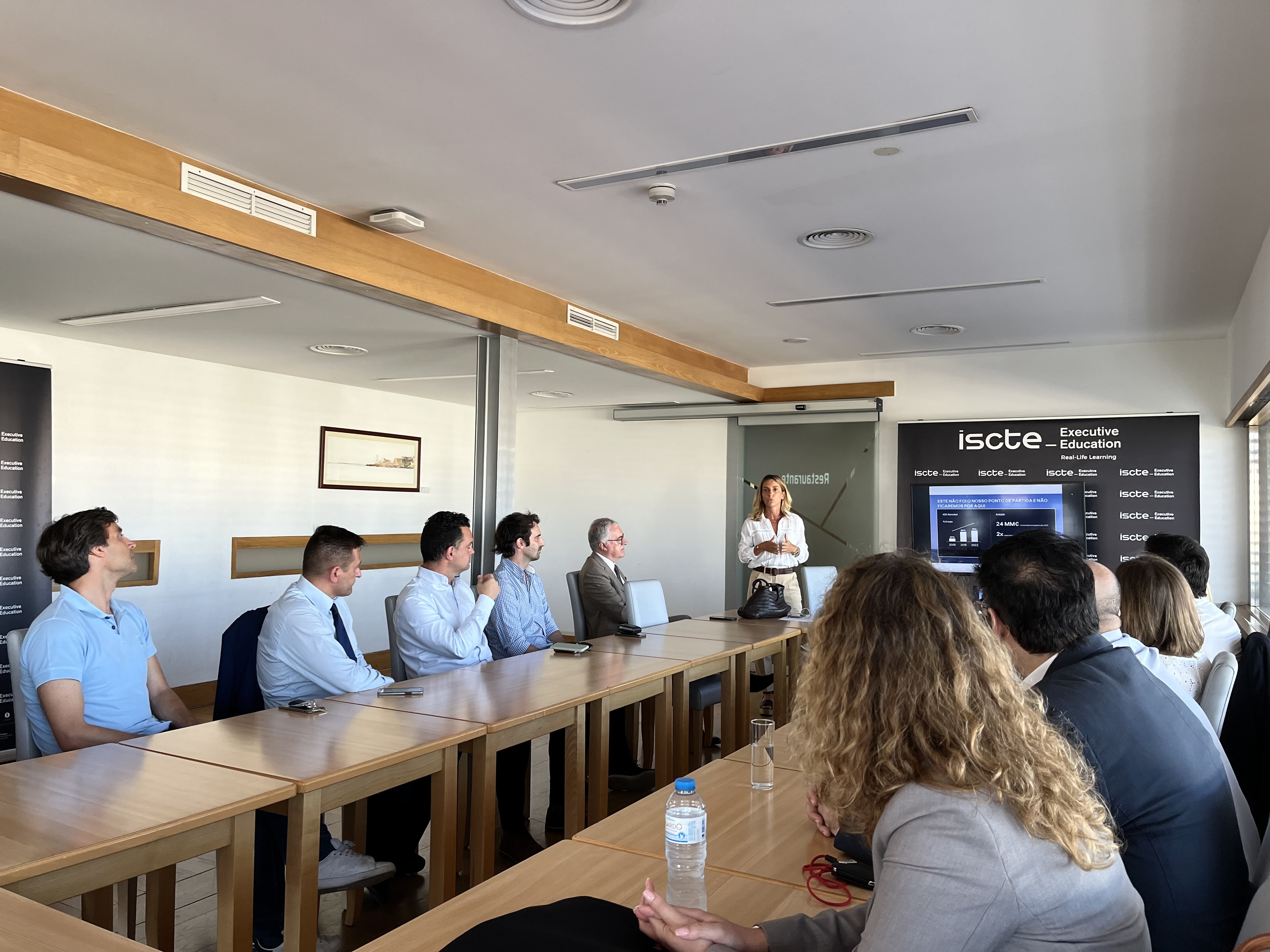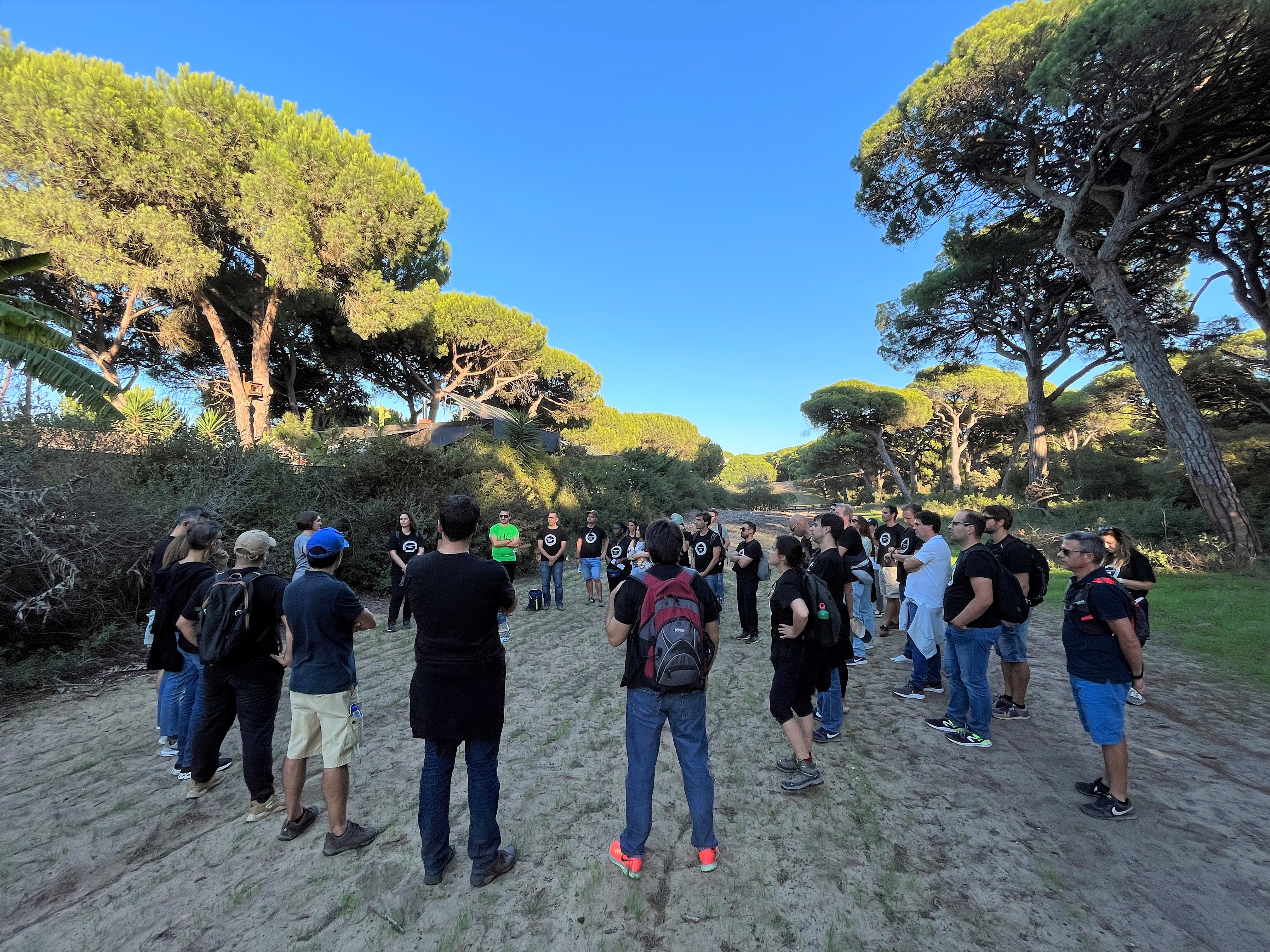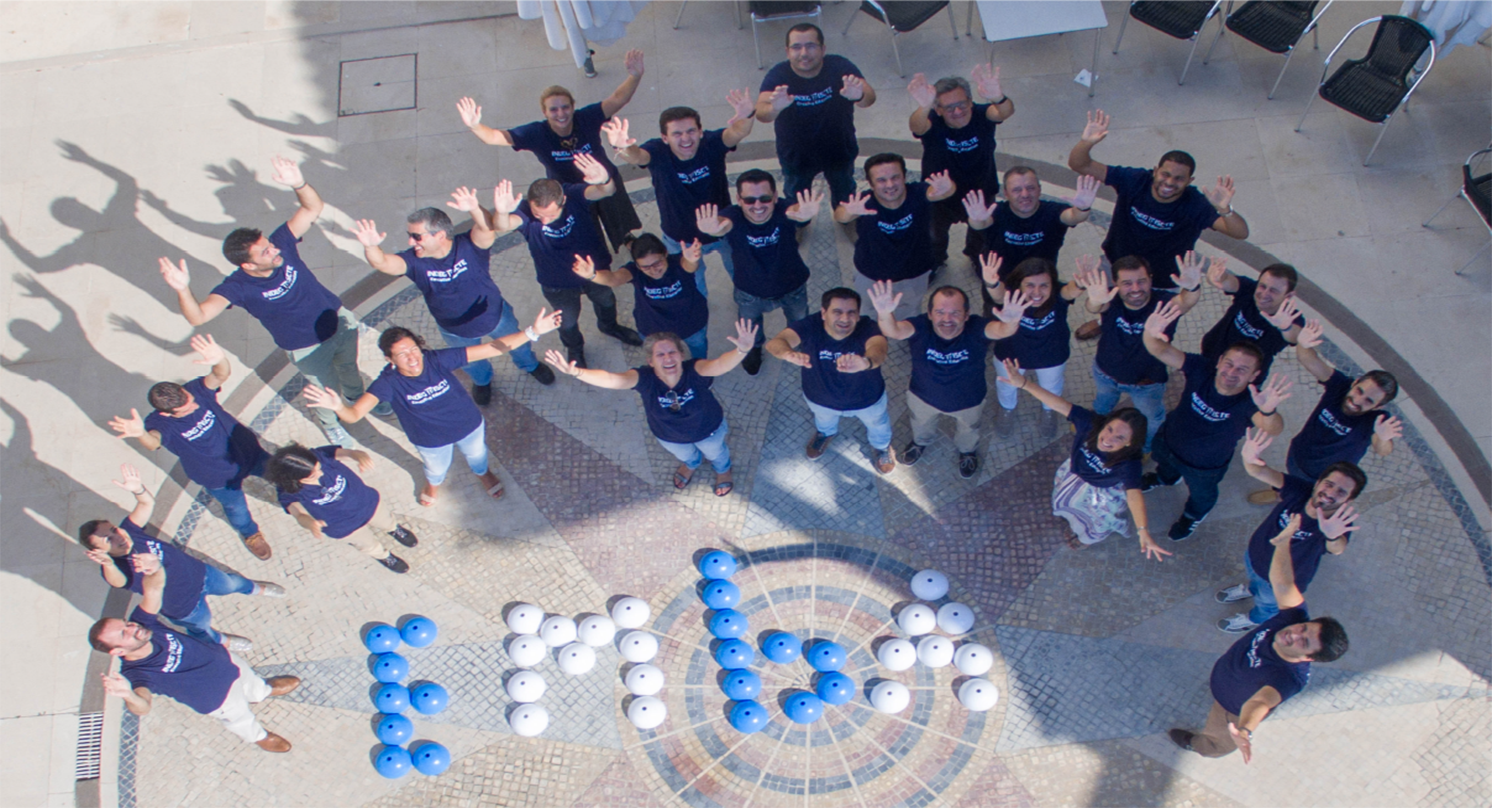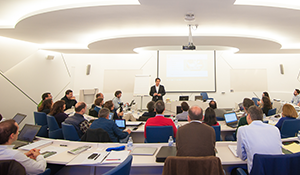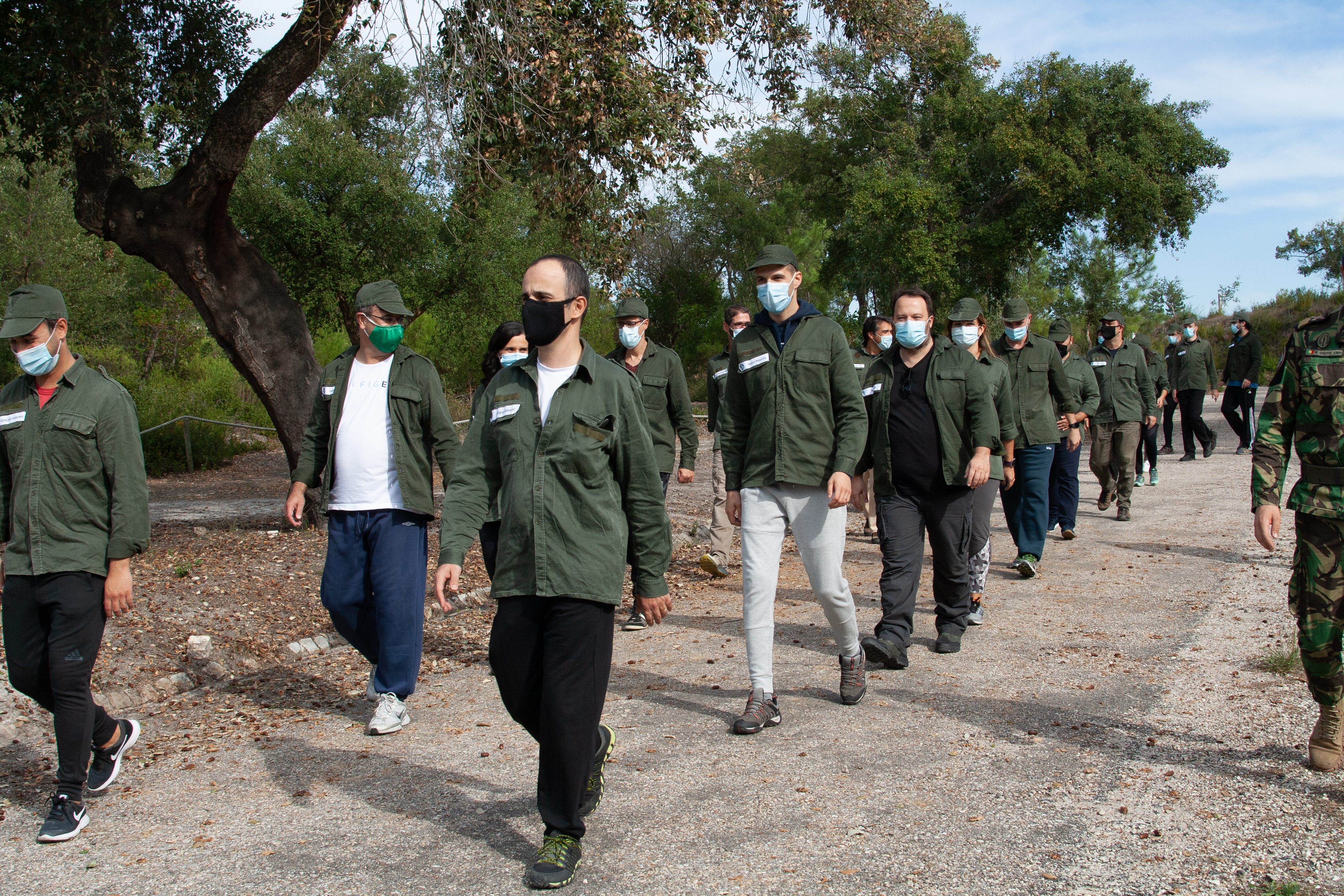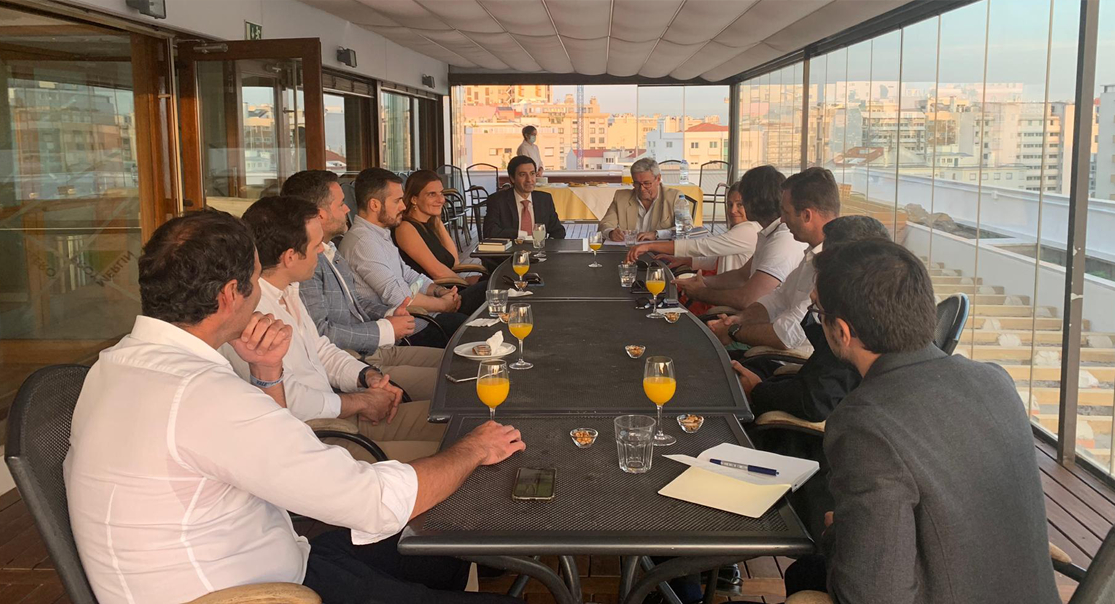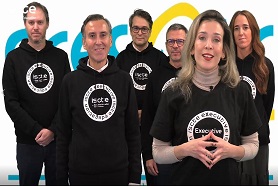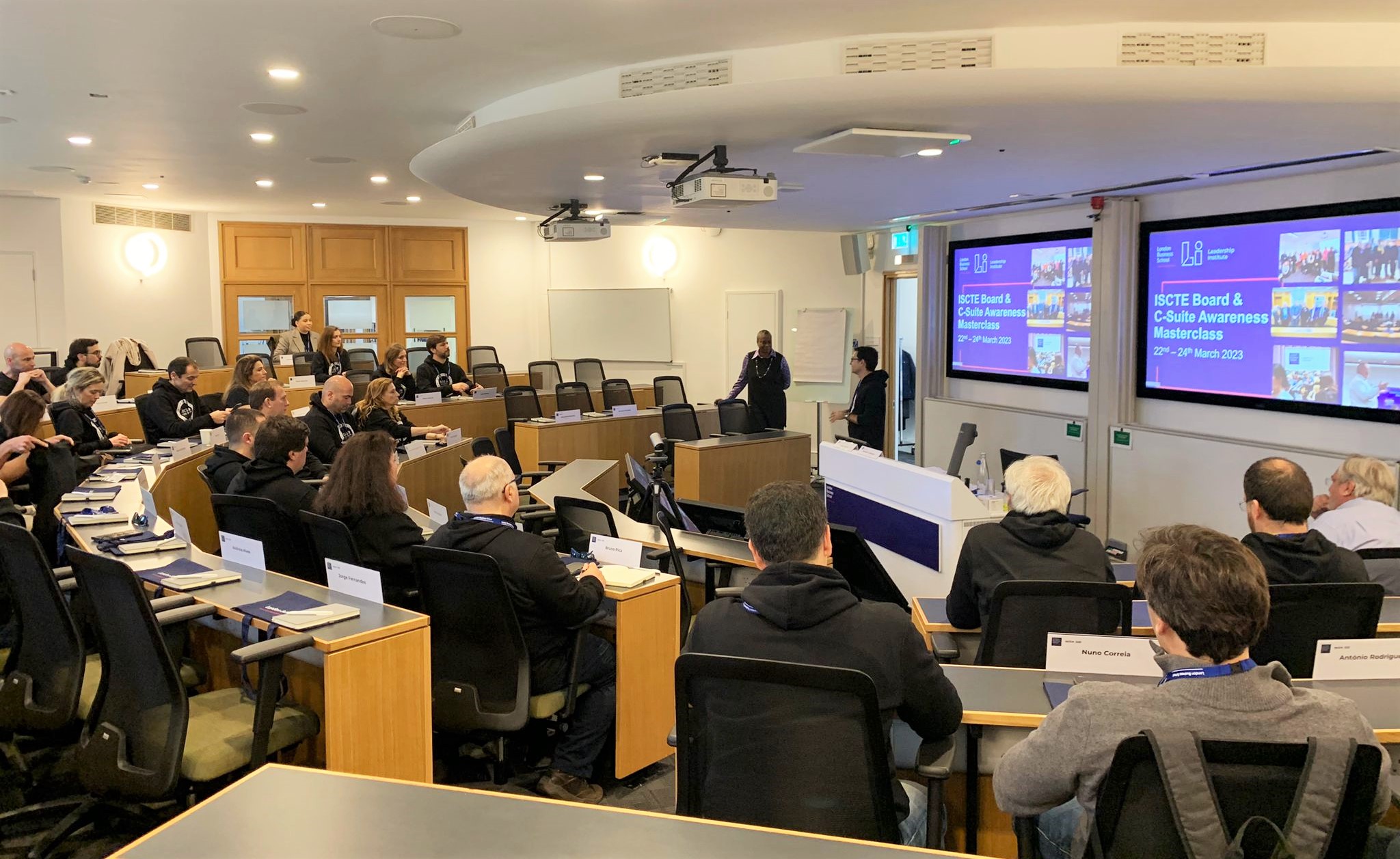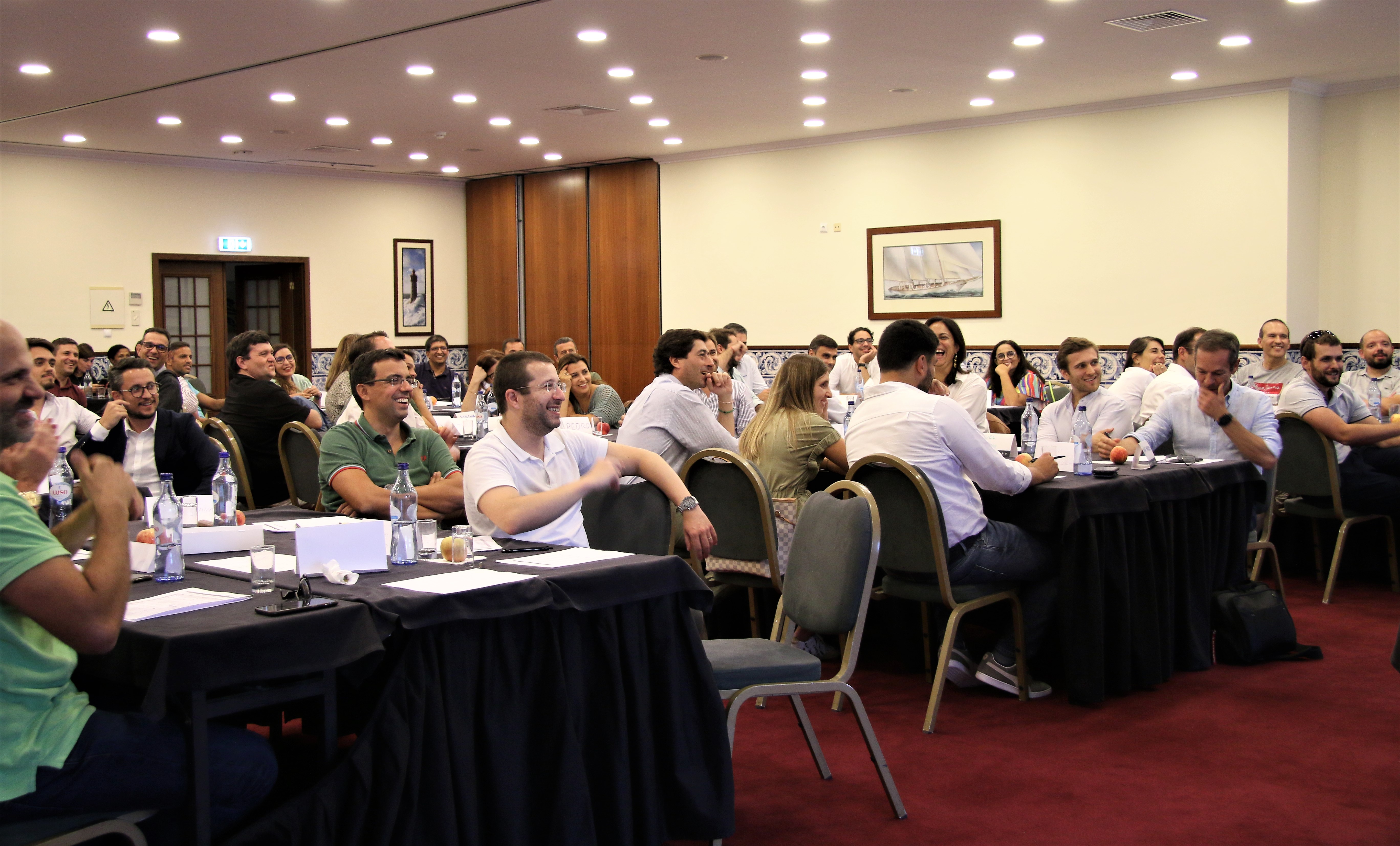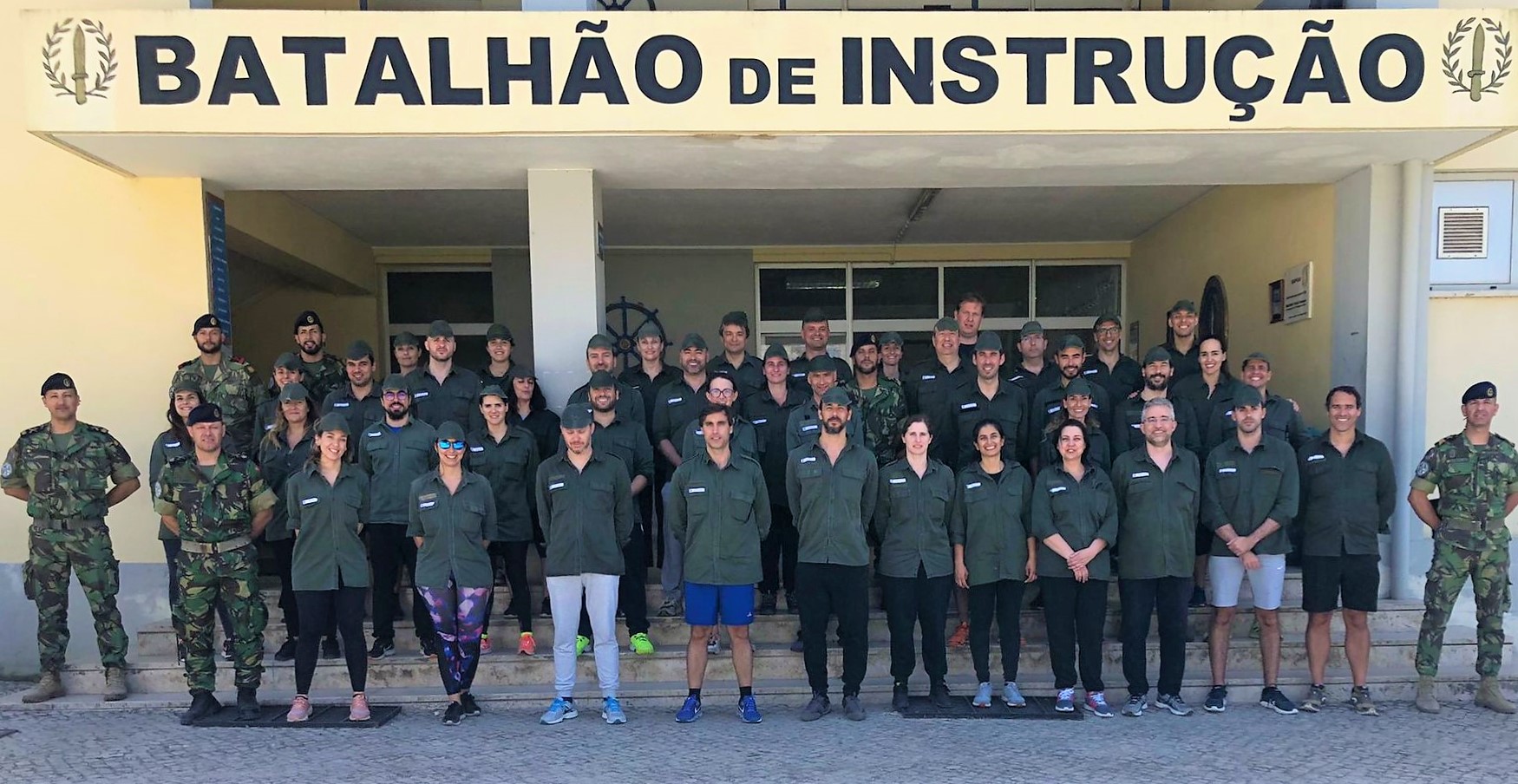 The Executive MBA experience

_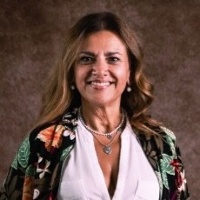 I believe that this experience will allow me to grow as a manager and broaden horizons in order to fulfill my professional goals, especially regarding my company's internationalization process. My life has changed completely after the Executive MBA!
Alexandra Padinha, class of 2021/2023 and CEO at Cidália Cabeleireiros.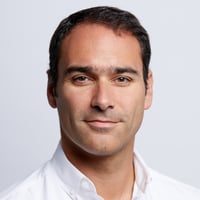 Enrolling in the Executive MBA, which I recently completed, allowed me to embark in an 18-month learning adventure that exceeded my expectations both at a personal and professional level. I am 100% sure that this was the right step in my path. I strongly recommend this Executive MBA!
André Loureiro, class of 2021/2023 and Project and Construction Submanager at EDP Global Solutions.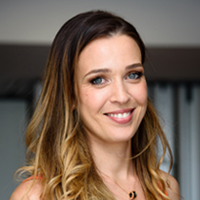 I now feel that I have become much more complete at both a personal and professional level, capable of adapting myself to new situations and with a great desire of maximizing my potential to the fullest.
Rita Pina, class of 2021/2023 and Supply Chain Manager at Bacardi-Martini.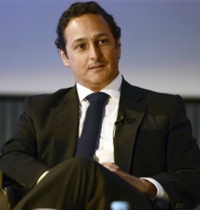 I feel even more capable of performing the tasks and duties that were confided to me, after being able to develop an analytical and rational component and earning a stronger business point of view of the various fields that concern business management.
Miguel Salema Garção, class of 2015/2017 e Chief Marketing & Sales Officer at Grupo YOUR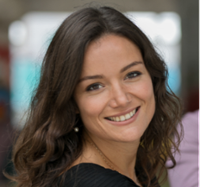 The Executive MBA allowed me to boost my strategic development, safety in decision-making processes and became an unforgettable networking experience. Its benefits were recognized inside my company, allowing me to be in charge of new challenges and resulting in internal career progression.
Catarina Dinis, class of 2019/2021 and Risk and Compliance Manager at EDP Global Solutions